Let us help you grow your business through the web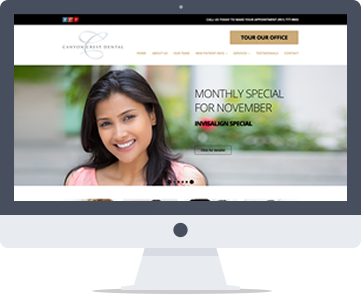 Canyon Crest Dental is a premiere dental destination offering comfortable family, cosmetic and restorative dental services in Riverside, California.




Challenge
How to stand apart in an overly competitive market and generate new patient leads.
Solution
RPM National overhauled their online presence, staring with a visually stunning and highly optimized website. He then optimized and branded their social media, popular review sites and implemented a plan to integrate and use these new elements to create new patient leads.
Results
Canyon Crest is the #1 ranked dentist in their market, and have grown their new patient leads from 15 per month to over 60 leads per month, increasing revenue by over 50%.
From The Client
Coming soon.
Get new case studies by email: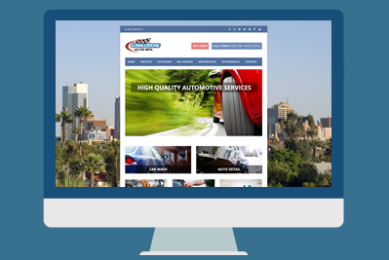 This multi location carwash, who has become a powerhouse throughout Arizona, owes their success…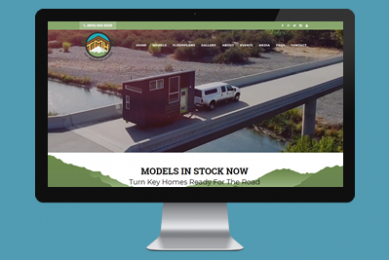 This top ranking Tiny House site has been crucial in launching Tiny Mountain Houses…
Just some placeholder content. Edit the module to change it.