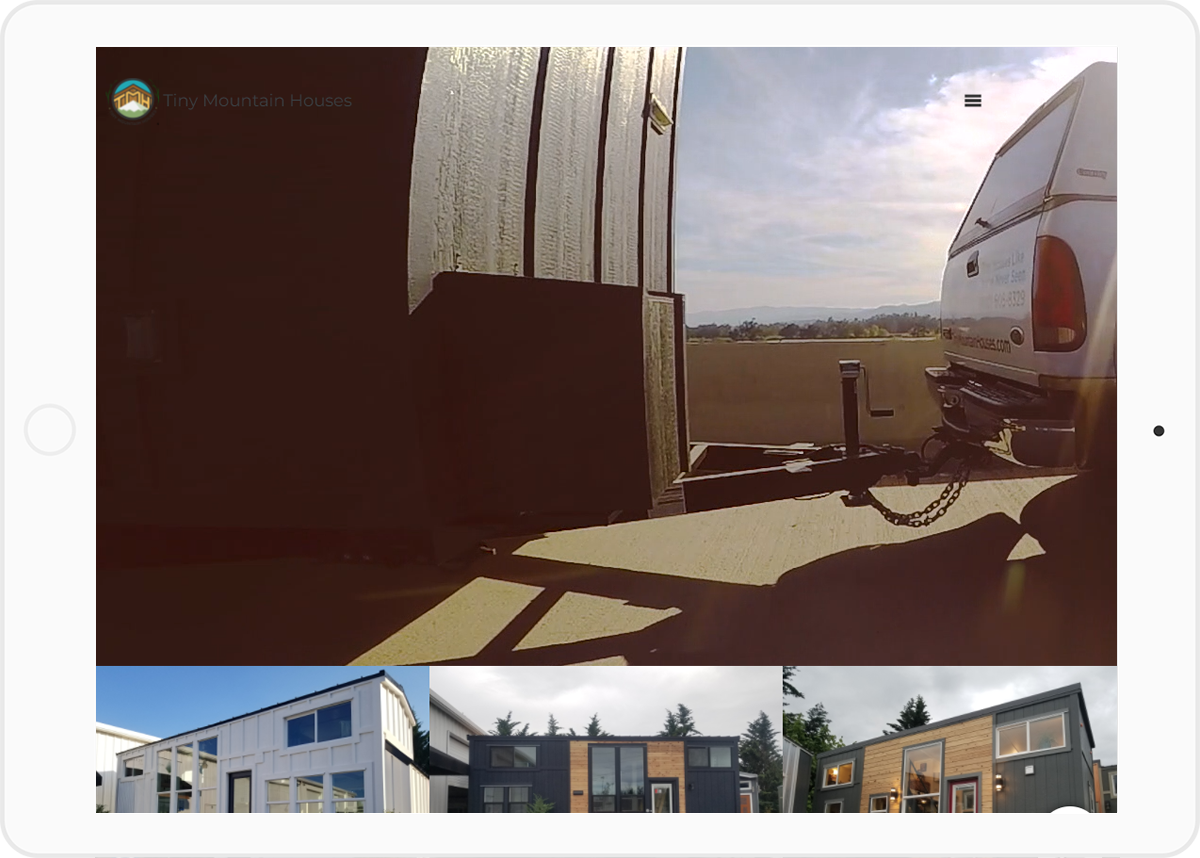 Grow your reach

Tiny Mountain Houses is a leading provider of small, affordable and portable houses on wheels across the United States.
How to launch a new national brand, gain awareness, educate consumers, and ultimately create sales for Tiny Mountain Houses.
RPM National created a complete online presence in which to start from, which included a brand new website, social media, review sites, blogs, videos, and photos.
Tiny Mountain Houses has become the premiere Tiny House builder/provider in the US, and is one of the top ranked Tiny House Companies online. They have 100's of thousands of social media followers and create viral activity on a regular basis. Tiny Mountain Houses has gone from zero sales to averaging over 5 per month and generating 100's of thousand in revenue every quarter.
"I'm feel extremely lucky to have found Ryan and RPM National. He really knows his craft helped us grow TMH. I couldn't be happier with the work and effort done by Ryan and his team!!!"

Nick

Tiny Mountain Houses