Let us help you grow your business through the web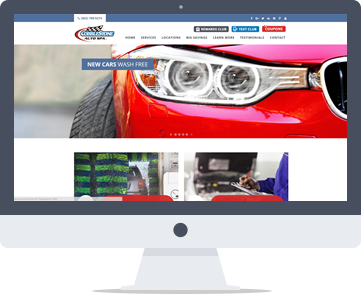 Cobblestone Auto Spa is a powerhouse of a business offering professional automotive services in over 11 locations in and around Phoenix, Arizona.




Challenge
How to gain top Google ranking for their 11 carwash locations, create engagement through social media and raise the average amount spent by each consumer.
Solution
RPM National redesigned their website, created a phone app, added multiple videos, created wildly engaging contest and overhauled their social media presence so that every location was individually optimized.
Results
Cobblestone is the top ranked Arizona Carwash in Google and has 100's of thousands of followers from it's social media, blogs, newsletters, contesting and app users. They have increased their average consumer spending by 20%.
From The Client
I am very pleased to write a few encouraging words about my company's experience with RPM. We sought out some help back in 2010 on updating our website and integrating our online store with our POS system. In that process we discovered that with the help of Ryan and his team we were able to achieve so much more. With their help we were able to carve out our place in the online world. Adding in many elements that would support our company's growth; at that time we had only 5 locations in the Phoenix market, soon we will be opening our 19th location.
We were able to add a strong SEO campaign to establish our place as a leader in our marketplace. We also introduced a social media platform, expanded our email marketing, and challenged the team with many special projects that the results exceeded our expectations.
We appreciate that Ryan took the time to understand our business and our needs. With the help of RPM National we have a strong online presence and continue to lead our market into the future.
Get new case studies by email: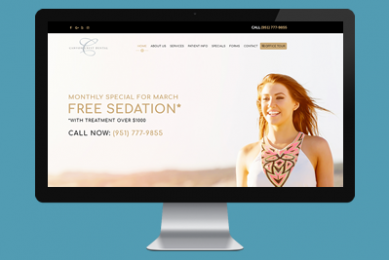 This practice now has the #1 ranking dental website in their market and consistently…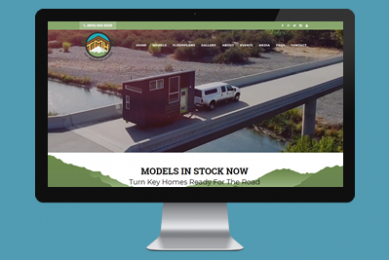 This top ranking Tiny House site has been crucial in launching Tiny Mountain Houses…